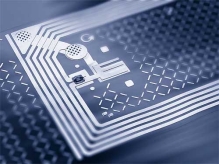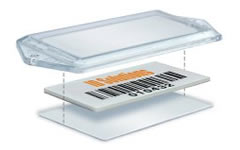 We can work with you to find the right RFID label for your application. We can supply paper based RFID labels and reusable hard labels for industrial applications.
In addition to RFID labels we can provide you a wide range of stock or custom labels and tags. From packaging labels to rugged labels that meet the UID, Military requirements or other labeling specifications we can provide you a complete solution. We also have UL approved labels.
We work with all the major label printers including automatic label applicators.
Contact us today to see if we can help you with your labeling needs.