Considering a RFID system? Learn all about the technology in the Primary Marking RFID Read Zone, where we try to answer all of your common questions. So go ahead and pour a hot cup of coffee, and let's get started.
Frequently Asked RFID Questions
What is an RFID tag?

Will RFID replace barcodes?

How much does a RFID tag cost?

What are the benefits of RFID?

Is RFID better than using traditional barcodes?

What is the difference between active and passive tags?

When is RFID most useful?

How do I select a RFID system?

How does RFID work for inventory control?

How do I choose a RFID reader?

What is NFC and how does it compare to RFID?
Still confused? Read to get started? Contact a Primary Marking representative who will be happy to answer any questions.
RFID Whitepapers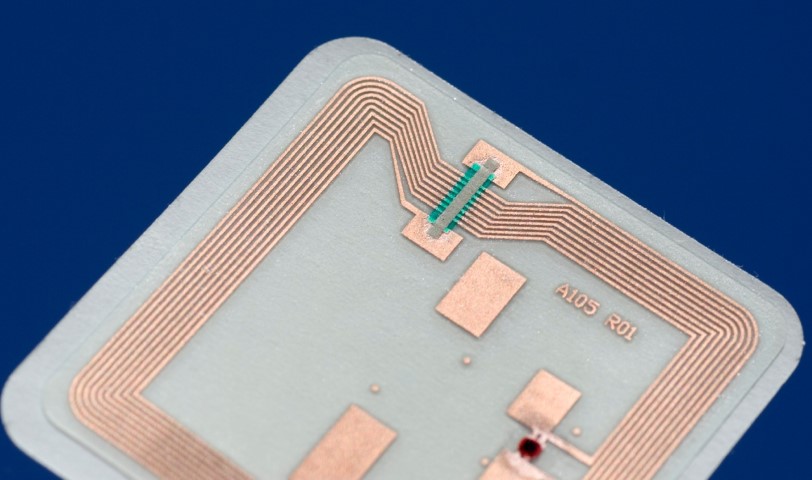 Here is a collection of the top whitepapers on RFID from our partners:
Getting Started withUHF RFID Solutions (Zebra)
RFID At A Glance (Zebra)
Transforming the Customer Experience with RFID (Retail, Zebra)
RFID: OmniChannel Superstar (Retail, Zebra)
Delivering on Transportation & Logistics Operations Needs Today and Tomorrow (Intermec by Honeywell)
RTLS What It Is and Why You Need It (Zebra Technologies)
RFID and Your Privacy - Myths and Facts (Zebra Technologies)
Tips for RFID Smart Label Printing/Encoding (Zebra Technologies)
Articles